About Us
Discount Fence is the #1 choice for Vinyl Fence Installation and Vinyl Fence Repair in Pinellas and Hillsborough counties.
High Quality, Ethically Sourced Materials
Your Satisfaction is Guaranteed
Our Story
We've Been Building and Renovating Spacings Since 2002
We only work with the top Fence Suppliers and our Vinyl fencing contractors can guarantee satisfaction. All of our PVC, Lattice, Vinyl, Aluminum, Chain-link and Wood Fences comes with a lifetime warranty.
Family owned and operated since 2002 Discount Fences has been helping securing and protect residential homes with our professionally installed quality fencing in the Suncoast region. We pride ourselves in our strong family values guaranteeing every customer is satisfied and every project is designed on an individual basis. Being in the business for over 15 years we understand what it takes to install or repair from start to finish.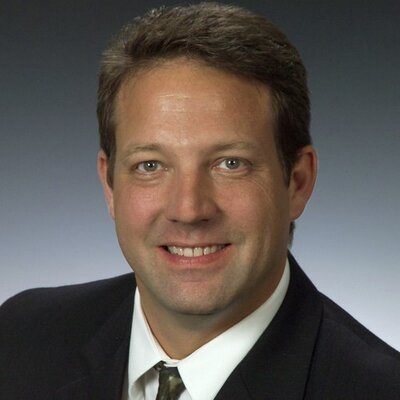 Everyone worked real hard and did a great job. We are very pleased with our new fence!! Highly recommend this company.
Great workmanship crew did a 2 day project in 9 hrs. My yard was picked, up great lock on my gate which is 5 f with a sturdy key locked the fence itself is beautiful good price highly recommend.
I can only say amazing! Discount fence has done at least 50 jobs for me & all my customers love then even as busy as they are they have always stuck their schedule , it means a lot to me as a contractor to have someone that dependable. If you don't use discount fence you're not getting a discount!
Message Us
Get In touch below.  Ask Any Question or Start a Free Quote
Office Location
6227 147th Avenue N
Clearwater, FL 33760